See on Scoop.it – Direct Sales Industry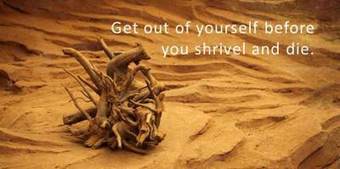 Image source by Petr Kratochvil Regurgitating and recycling what you already know bores others, antiquates leadership, and destroys organizations. Get out of yourself before you shrivel and die. Gr…
TeamBig10's insight:
A lot of people in the position of a leader act like you are a child and need to be told what to do and how to think. That does not encourage a healthy environment, and quality of work suffers.
These are great suggestions for leaders who want to help their team grow.
See on leadershipfreak.wordpress.com